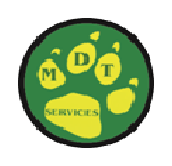 WE TEACH YOU TO TEACH YOUR DOG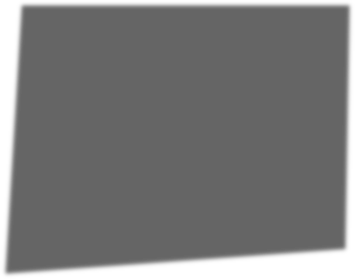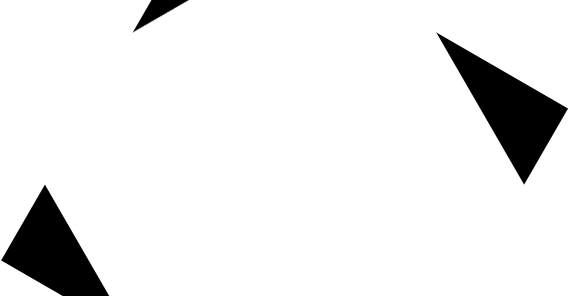 Our methods are based on positive reinforcement techniques and our Purpose is to enhance the quality of life for dogs and their owners.

Welcome to our web site.


If the information you are looking for is not contained here then please go to the 'Contact Us' page and use the form to ask any questions.
For most of us, dogs are members of our family - we want to be able to include them in our leisure activities and invite guests into our homes without fear of disasters occurring because they are out of our control. We demonstrate full control to all dog owners enrolled into our programmes and teach the skills to maintain the success.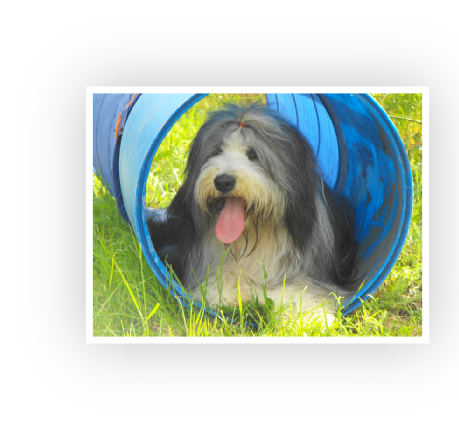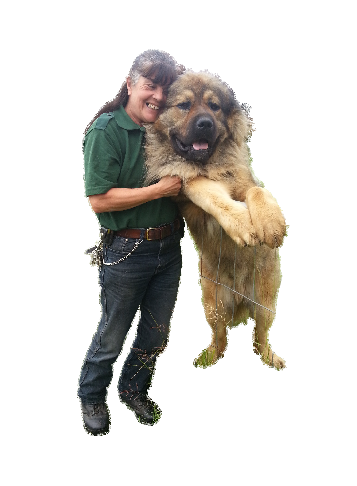 We like to meet your pet and discuss with you what you would like to achieve during the training. During these first introductions we will not charge, in some cases the advice we give is all the pet owners need, we are very willing to give advice without you attending our training classes.
MDT Services Ltd.
Fox Hollow Farm
Pilch Lane
Singleborough , Buckinghamshire , MK17 0NX
Phone: 07769 255 371
E-Mail: info@manordogtraining.com