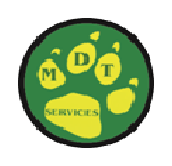 WE TEACH YOU TO TEACH YOUR DOG
Thanks to the votes from the people we have helped we are winning awards.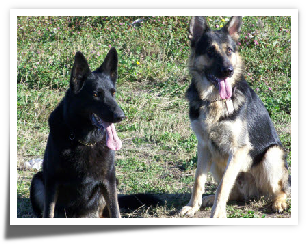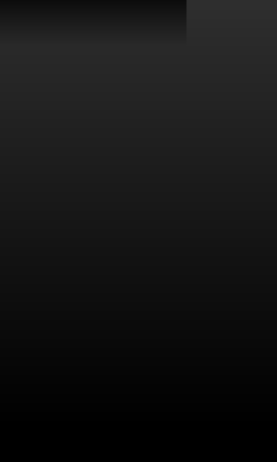 There is no better recommendation than word of mouth from the people we have already helped with their canines. This is what we are getting and will endeavour to continue getting through the quality of training and advise we give.
Our aim is to cultivate a strong relationship between owner and dog, paying attention to aspects of hygiene, socialisation and canine behaviour. Building this relationship will minimise the risk of problems often encountered by the average dog owner.
We support a local dog rescue and re-homing centre, Appledown.
This rescue and re-homing centre is located on Harling Road, Eaton Bray, Bedfordshire, LU6 1QY. We make donations annually to them and will include any donations you would like to make. We also run a monthly donation scheme for Appledown, all we ask is £3 per month to help all the rescue dogs they handle.
Particular attention will be focused on the community responsibilities that dog ownership now brings. Owners are shown how to identify problems with their pets health at an early stage and how to handle their dogs during veterinary examinations.