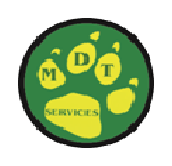 WE TEACH YOU TO TEACH YOUR DOG
Manor Dog Training offers a comprehensive training service for all pet dog owners. Our training methods assist you in developing a closer relationship with your pet dog, resulting in a socially well balanced, canine companion.
Initial training builds on your relationship and understanding of the canine world. This early work is then followed by training aimed at achieving an obedient dog, irrespective of age, size or pedigree. Problem dogs can be reformed using methods which cause the least anxiety to both owners and dogs alike. The removal of any problems will allow the dog to be accepted back into the local community and bring the owner and dog closer together.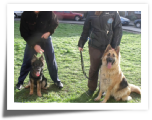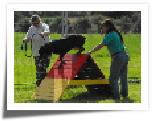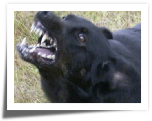 Puppy Training... Give your puppy's education a great start with socialisation and temperament training. The first few months of a puppy's life are critical to its future development into a happy and well balanced dog. Shape your puppy into an obedient and happy companion for life with this short introductory course.
Behavioural Problems... We offer one-to-one consultation at the training centre to help you overcome any problems you feel you have with your dog's behaviour.
Basic Training... This course is designed to establish the rudiments of dog control and provide an insight into dog behaviour. Understanding will help develop a better working relationship between you and your dog. During the course we introduce some fun with agility.
Owners are instructed in the care and control of their dogs, with particular attention paid to aspects of hygiene, socialisation and canine behaviour. Our aim is to cultivate a strong relationship between owner and dog, the benefits of which will be demonstrated and discussed. Building this relationship properly at an early stage will minimise the risk of problems often encountered by the average dog owner.
Particular attention will be focused on the community responsibilities that dog ownership now brings, with advice and guidance on dealing with current public concerns. Information is provided to combat the problems of dogs fouling footpaths, persistent barking, indiscriminate biting, sheep worrying and straying.
Owners will be shown how to identify problems with their pet's health at an early stage and how to handle their dogs during veterinary examinations.